Dr. S.N.N.Pandit
Dr.S.N.N.Pandit was the founder head of the statistics department in Dibrugarh University, Assam. Dr.Pandit gave the idea of 'Advanced Academic Center' in 2004 as a forum to generate creative ideas involving faculty and students at the time of his visit to GRIET in 2003-04 when he had motivated faculty towards research. Dr.Pandit has also supervised 35 Ph.D scholars in variety of domains. He was the founder director of Center Of Quantitative Methods at Osmania University.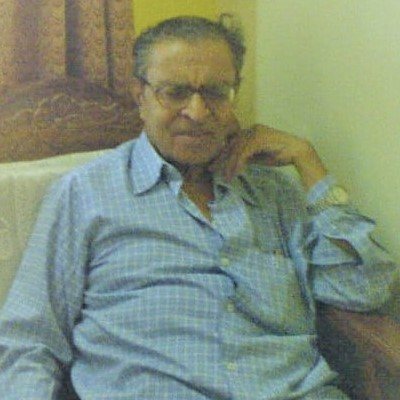 Dr. Satteluri R.K.Iyengar
Dr.S.R.K.Iyengar was professor at IIT Delhi in the department of Mathematics for over 38 years.Dr.Iyengar worked as a post-doctoral fellow at the Oxford University Computing Laborator,U.K.He is the author of over half a dozen text books,which have won industrial acclaims. Dr.Iyengar served GRIET between 2004 to 2012 with distinction. he brought in good academic culture in the institute. he was the first Dean,Academic Affairs at GRIET. Dr.Iyengar is one of the pillars of Advanced Academic Center at GRIET along with DR.S.N.N.Pandit.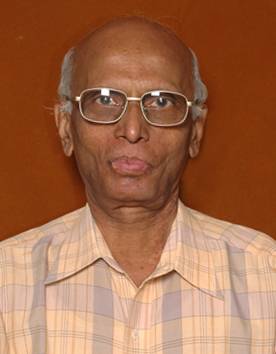 Dr. Jandhyala N Murthy
DIRECTOR, GRIET
Dr. Jandhyala N Murthy after voluntarily taking retirement from the IAF as a Wing Commander in 2001,immediately joined as a professor in the Department of Mechanical Engineering at GRIET.Later on taking up the position as the Director of GRIET since 31 January 2018, after a successful tenure as the Principal of GRIET since March 2004.His areas of interest span the Thermal Engineering domain, Gas Turbine Combustion Chambers, simulation and education.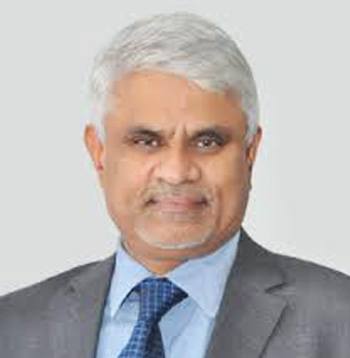 Dr. J Praveen
PRINCIPAL, GRIET
Dr. J Praveen has contributed to a major research areas in Power Electronics and has published more than 80 research papers in reputed International and National Journals and Conferences.He is Registered as a PhD Guide at Department of Electrical and Electronics Engineering, J.N.T University.Along with his other achievements he also received International Certification on 'High Impact Teaching Skills' by Dale Carnegie & Associates Inc. Trainers (USA), Mission 10x, Wipro Technologies.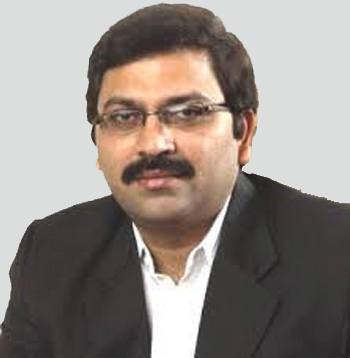 Dr. G Ramesh
DEAN, GRIET
Dr. G. Ramesh has published 41 research articles in leading journals (SCI, SCOPUS & DBLP), conference proceedings, 4 patents, 1 text book and 3 international book chapters.He also worked as Coordinator for conducting course "Database Application Software and Database Design", for UG and PG students of JNTUA CE, Ananthapuramu  and also organized various FDPs and Conferences. His current research interests include Software Engineering, Machine Learning, Image Processing and Big Data Analytics.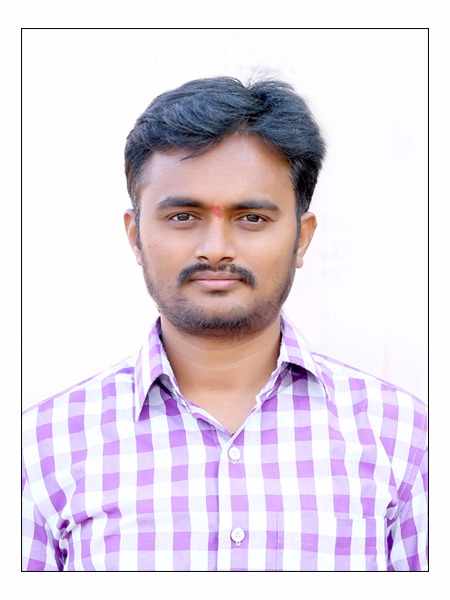 Dr. Arvind Vishnubhatla
PROFESSOR, ECE GRIET
Dr. Arvind Vishnubhatla is currently working as Professor at GRIET.His areas of research and interests include Signal Processing, Embedded Systems, System Design. He worked on GSM switch Microlite Development of a Distributed digital control system for the automation of Steel plants.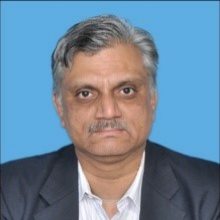 Dr. G.V.K. Madhav
SYSTEMS ENGINEER EG RND, HEWLETT PACKARD ENTERPRISE, BANGALOR
Dr. G.V.K.Madhav works for HPE(Hewlett-Packard Enterprise) in the HPC (High Performance Computing) RnD division. For his Master's thesis he worked using GPUs for improving the performance of LiFE(Linear Fascicle Evaluation) software got published as a poster at "OHBM (Organization for Human Brain Mapping) 2018 Conference.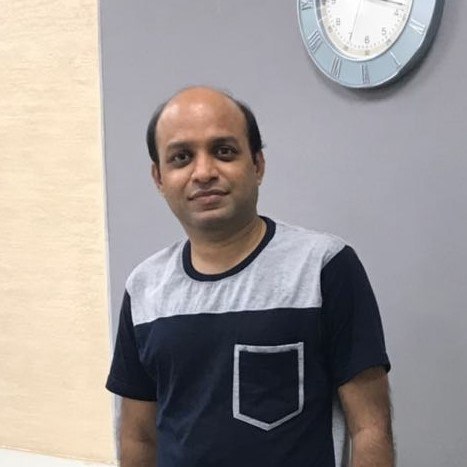 Mr. Satish Yellanki
CORPORATE TRAINER AT SATISH GROUP OF INSTITUTE OF SOFTWARE SOLUTIONS
Mr. Satish is a corporate specialist with an experience of about 22 years in the industry. He has provided solutions to diversified domain in health care, insurance, educational and hospitality. He has trained a vast no. of students and industrial professionals in various IT and business domains. With Specialization in System analysis and solution based architecture development and consulting
Mr. Pradeep Palelli
THE CO-FOUNDER AND CEO OF THANOS TECHNOLOGIES PVT LTD.
Mr. Pradeep brings 10 years of professional experience that includes 6 years of running start-ups. Pradeep is responsible for business and operations at Thanos. In his previous stints at Efficient Carbon and Zolt Energy, he handled Operations, Service and Sales in various capacities.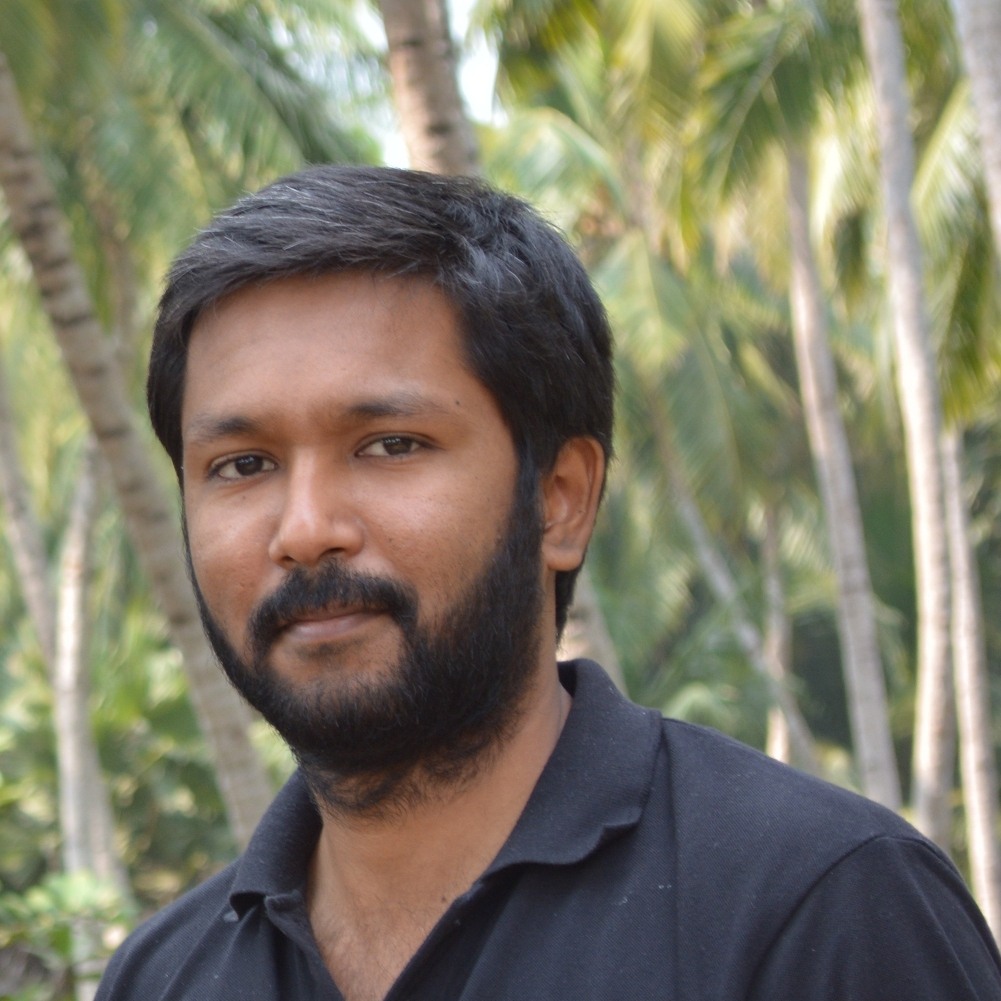 Dr. Naresh Kumar Mallenahalli
SCIENTIST AT NRSC
Dr. Naresh works in the software group of satellite data processing area at National Remote Sensing Centre (ISRO), Hyderabad.Some of his current research interests include mathematical modeling and simulations, computational intelligence, statistical machine learning and so on.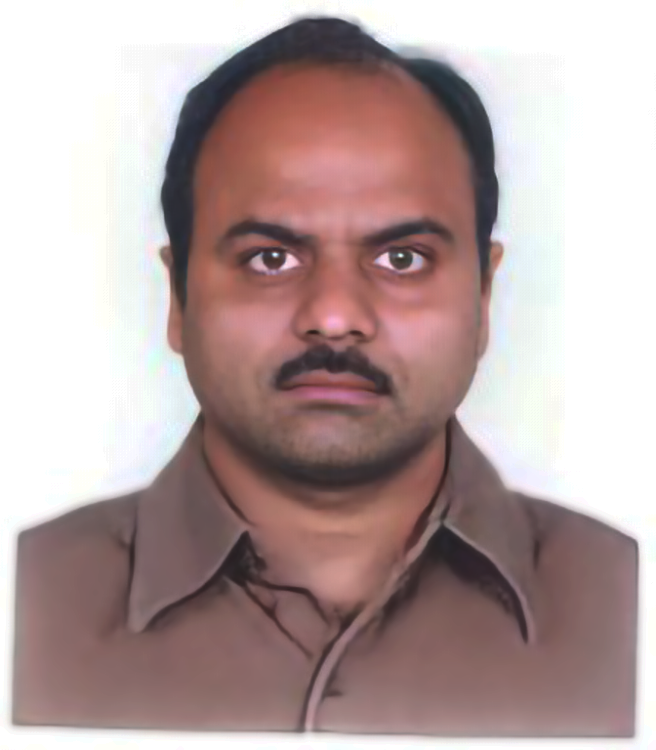 Shri Kidambi Seshadri
SCIENTIST AT NRSC ISRO/DOS
Shri Kidambi Seshadri was the recipient for 'ISRO award' for 2007 under RGNDWM project.He was working as the project manager in preparation of state-of-art groundwater prospects maps on 1:50,000 scale using Remote Sensing (RS) and Geographical Information System (GIS) techniques under RGNDWM.He was also the head of Mineral Exploration Geo-environmental Studies (MEGS) & Scientist 'SG', Geosciences Group, Remote Sensing Application Area (RSA), NRSC ISRO/DOS, Hyderabad.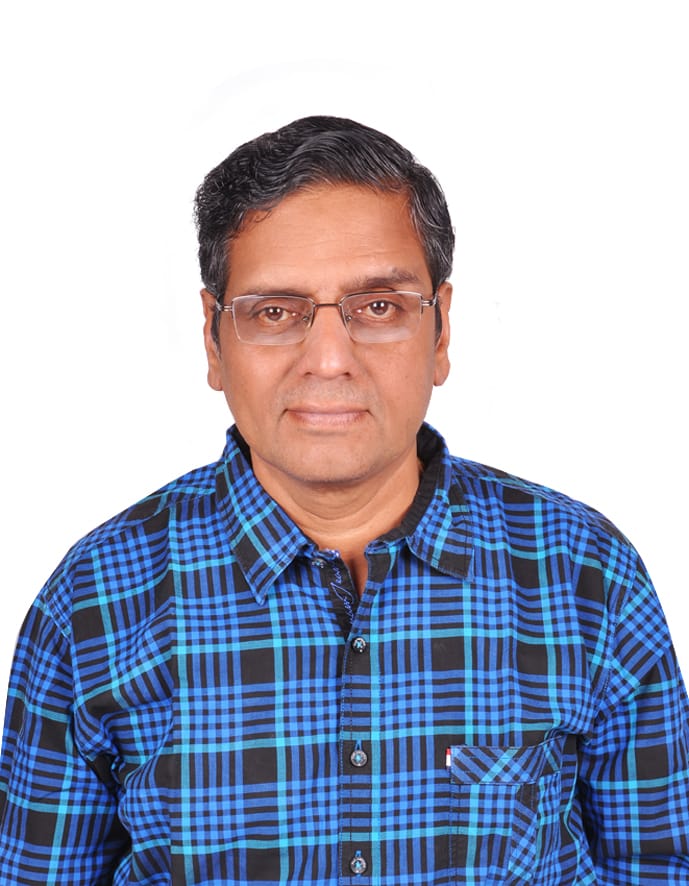 Padmini Kousalya Madhira
Chimmula Pranav Reddy
Harish Rohan Kambhampaty
Lakshmi Sai Niharika Vulchi
Manasa Padi
Bazaru Venkata Sai Nithin
Sutari Chaitra
Valaboju Ruchita
Chekuri Devi Hema
Anjali Golla
Kannan Vijayaraghavan
Sai chand Telagareddy
Abhinav Chakilam
Tholeti Poojitha
Ch Sai Charan
Akshitha Thotla
Chava Varun
Pardhu Nadella
Tummala Sai Gopi
Pratheek vangari
Abhinav Reddy Mettu
Dasari Sreenilay Yadav